AG Academy
A fresh new suite of brand assets to educate students and grow agriculture knowledge.
New branding needed to appeal to primary school children
User research was used to understand motivations, challenges, and expectations of the end consumer
The rollout of the new brand identity helps to tell AG Academy's brand story.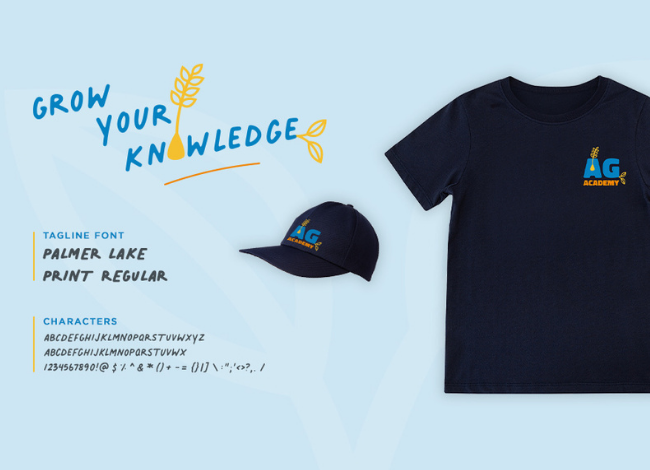 Emerark
A much-needed brand refresh to position Emerark as an industry leader in a competitive global market.
Out-of-date branding was not aligned with their message and was letting them down
Our brand workshop identified keywords about service and values, which was a starting point for a brand refresh
Emerark's new branding has given them a competitive edge over other mining search businesses.